Tether Ground Station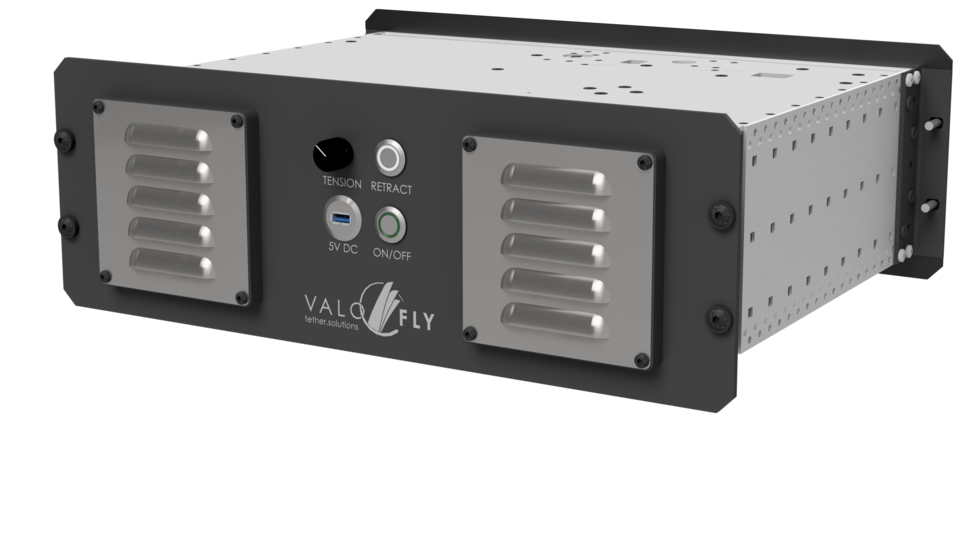 Power
1400 W
(60 m Tethering)
1200 W
(100 m Tethering)
Network
up to 200 Mbit
1000BASE-T compatible
Weight
19 kg
(without housing)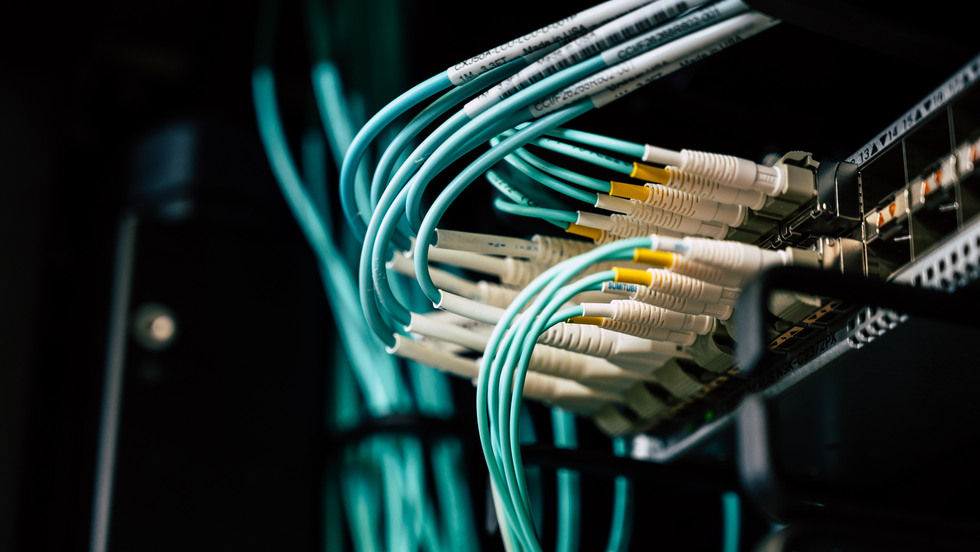 An integrated data line with 200MBit is available for the sensors and control of the drone. Connection interruptions due to external influences can thus be reliably avoided.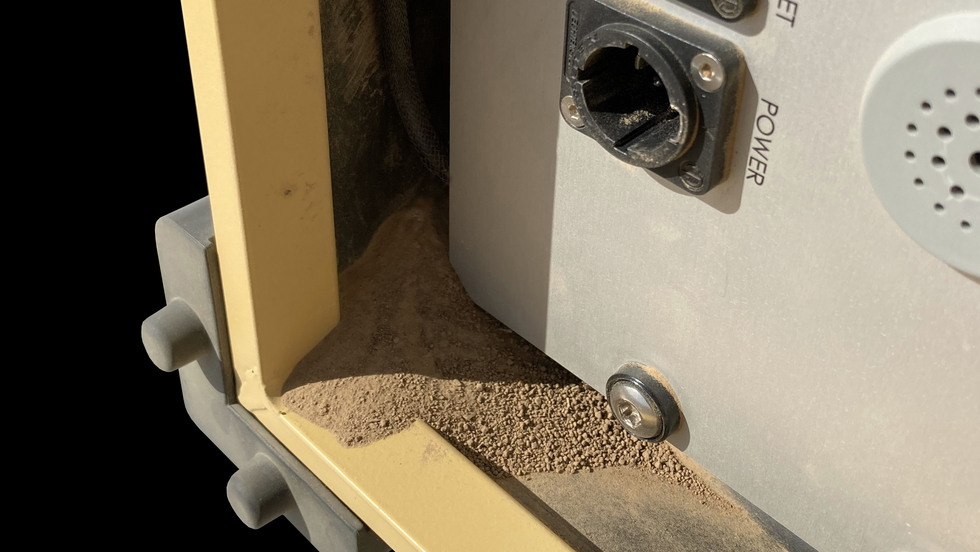 You can't always choose the weather. For this reason, we make a point of ensuring that our systems stand up to adverse weather conditions and work reliably.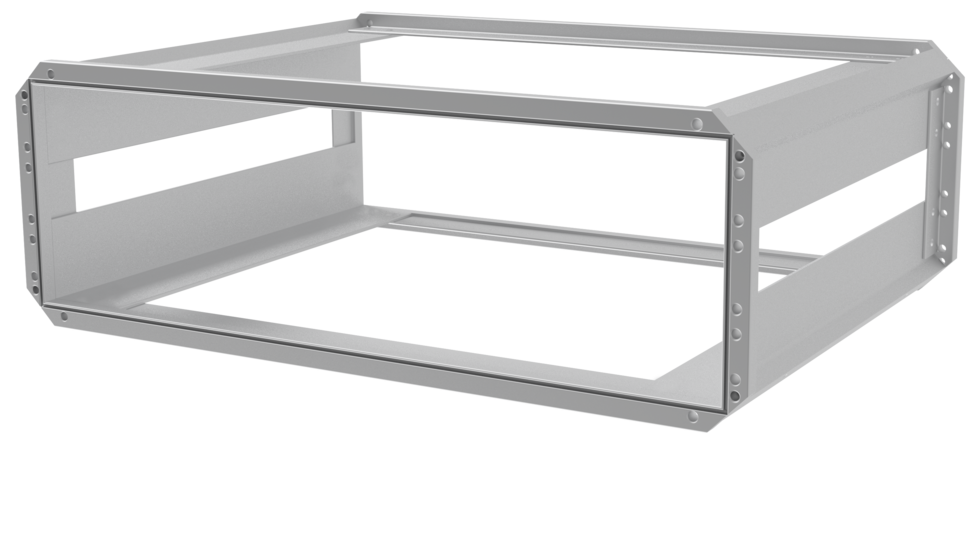 The Avior is designed according to DIN EN 60297-3-100 on three height units. This makes it possible to adapt the enclosure to your own requirements or even existing equipment.
Housing options
because we do not determine how you work
1 The housings shown are each possible in the colors specified by the manufacturer. Individual colors are not always directly available.
2 It is possible to install additional hardware in a larger case, or to divide it up into additional cases.
3 Further transport housings with receptacles according to DIN EN 60297-3-100 are possible.