Public events and festivals
A lot of infrastructure is needed for a major event to run smoothly. Our tether.solutions can help to better coordinate arrivals and departures at festivals of all kinds, set up additional radio cells, keep an eye on the flow of visitors, or enable new perspectives when broadcasting on video screens.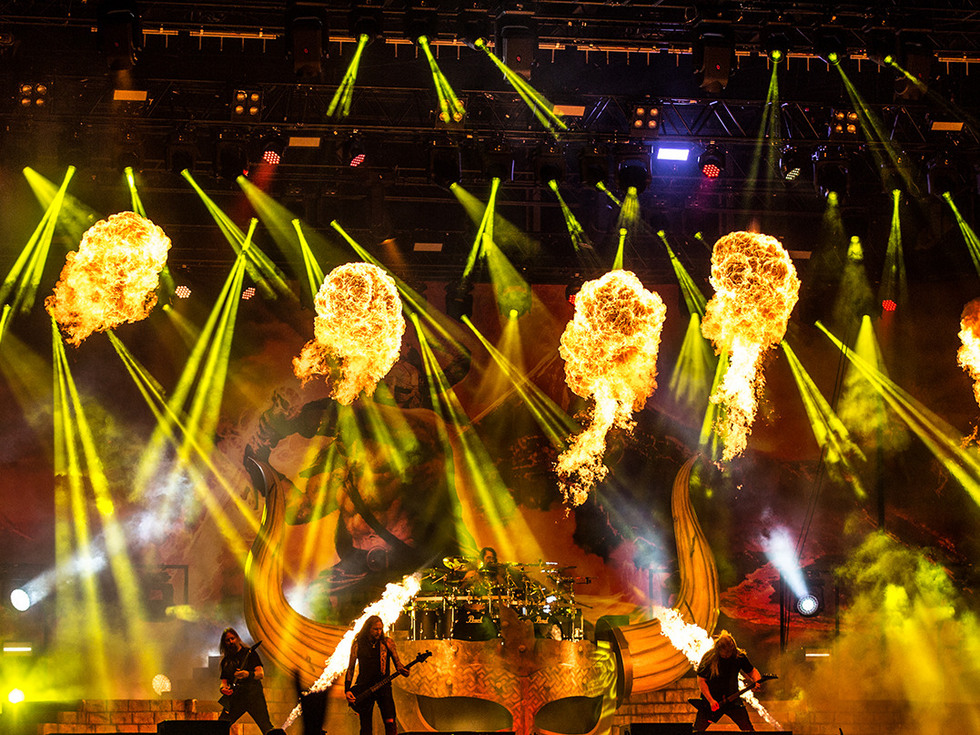 Large events such as concerts or public viewing events with show interludes can no longer do without video walls. Tethered drones can offer the viewer completely new perspectives on the video walls. Since additional weight does not reduce the flight time, security recordings can be created in parallel and made available in a situation center.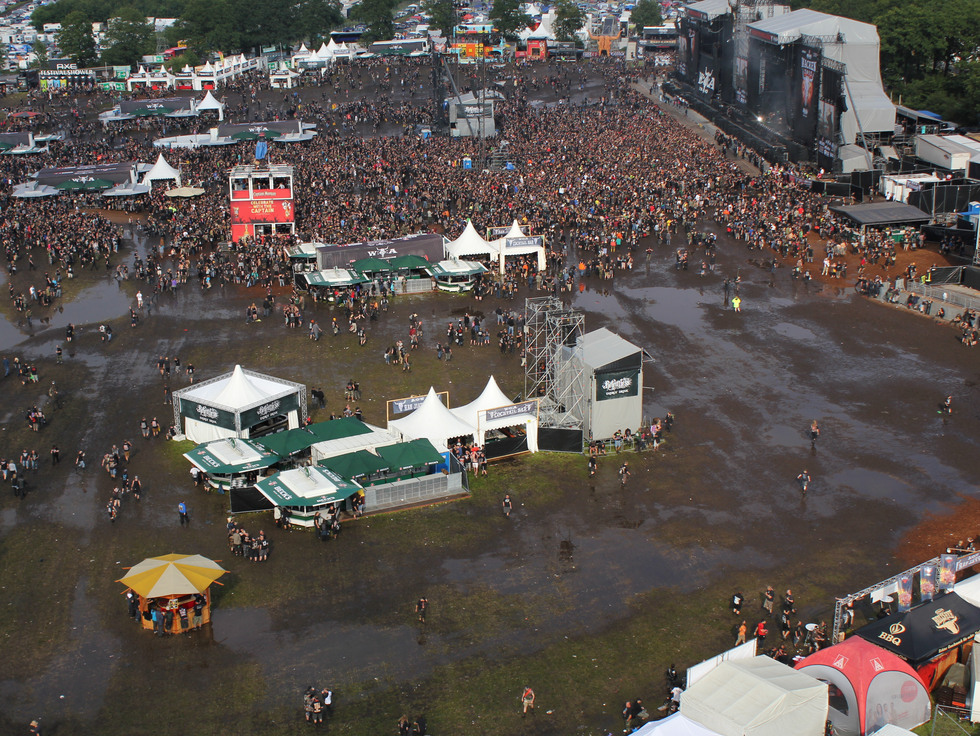 Ensuring safety at major events is a not insignificant part of the planning preparations. If you lose sight of the safety of your visitors, you risk having to cancel the entire event within a very short time. With a permanently watchful view from above, tethered drones can make their contribution to the overall concept without attracting too much attention from visitors.