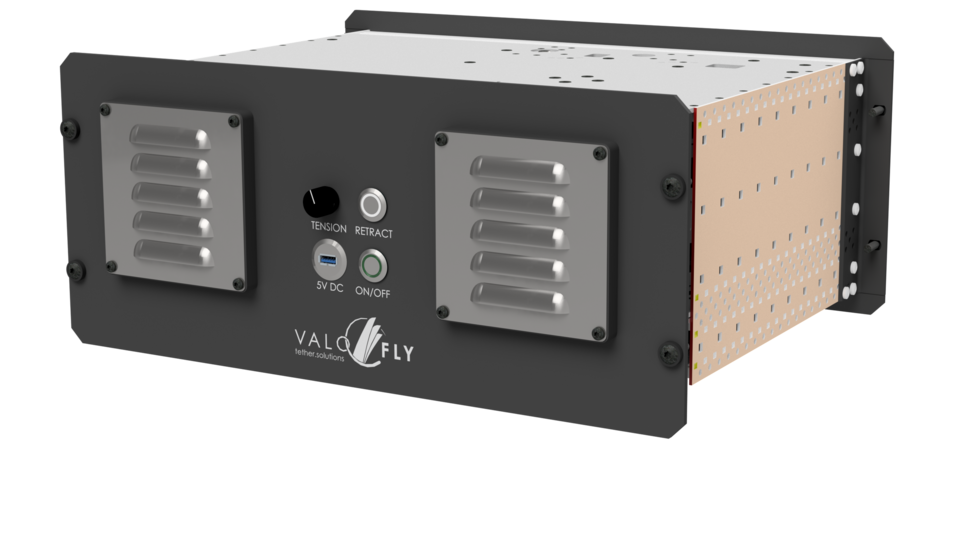 Power
2400 W
(80 m Tethering)
2100 W
(120 m Tethering)
Network
up to 200 Mbit
1000BASE-T kompatibel
Weight
22 kg
(without housing)
Housing options
because we do not determine how you work
1 The housings shown are each possible in the colors specified by the manufacturer. Individual colors are not always directly available.
2 It is possible to install additional hardware in a larger case, or to divide it up into additional cases.
3 Further transport housings with receptacles according to DIN EN 60297-3-100 are possible.